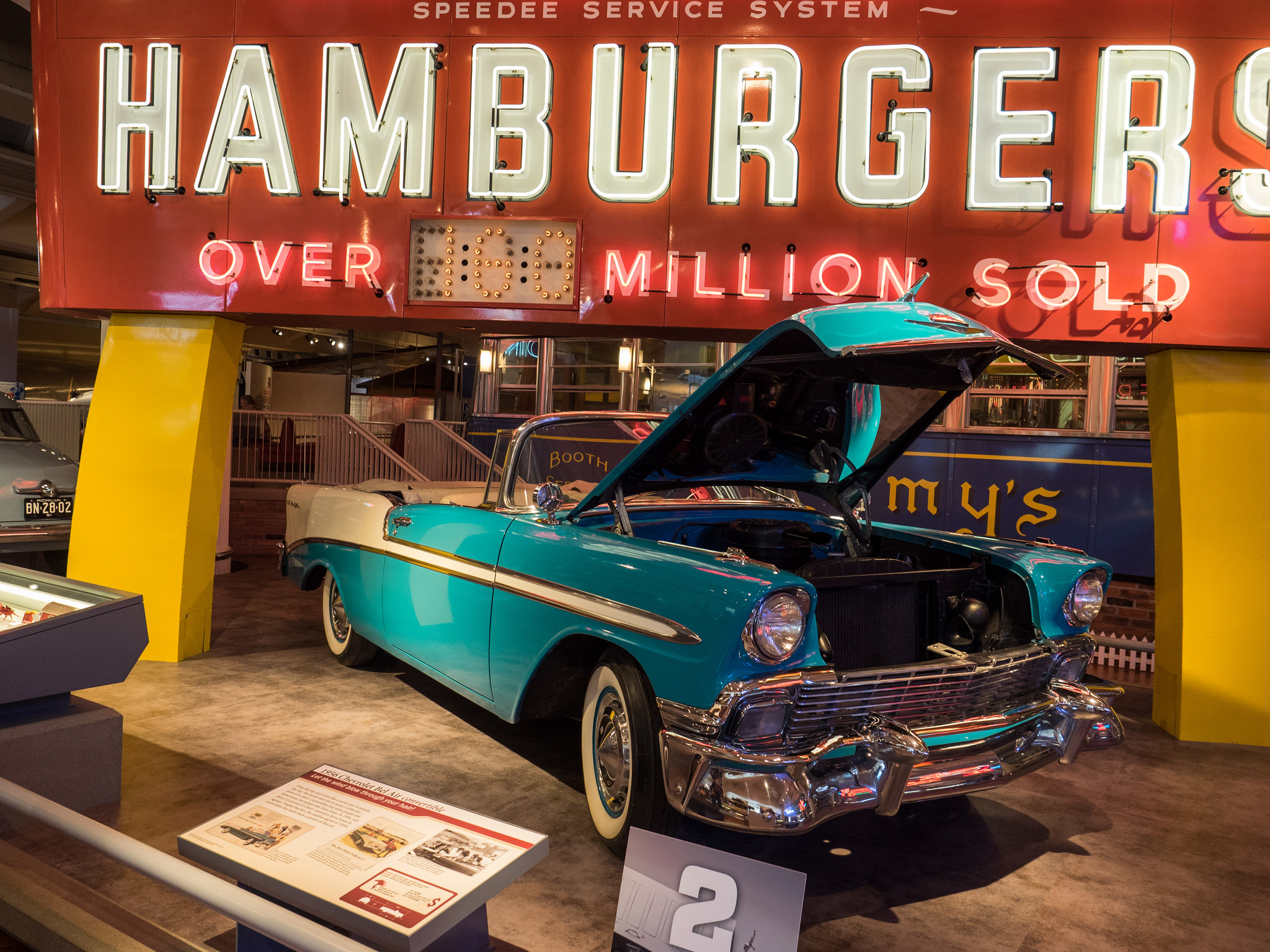 Fill-er-up is an automobilia store located in Brant Lake, New York.
We have a large inventory of automobilia and gas station petroliana, items. Our inventory includes gas pumps, air meters, signs, clocks, auto art, oil cans, racks, decals, and more.
Let's keep the "golden days of the American service station" alive!
– Matt and Krista Wood
Website sponsored in part by the Town of Horicon.  Come visit us and our amazing neighboring businesses as well!